Back to Parent Page
eLearning
Each online training course has been created with the learner in mind and includes interactive features, animations, and knowledge checks to maximise the learning process. These carefully designed courses are offered for most of our hospital products and may require a login to access. Contact your Haemonetics representative for more information.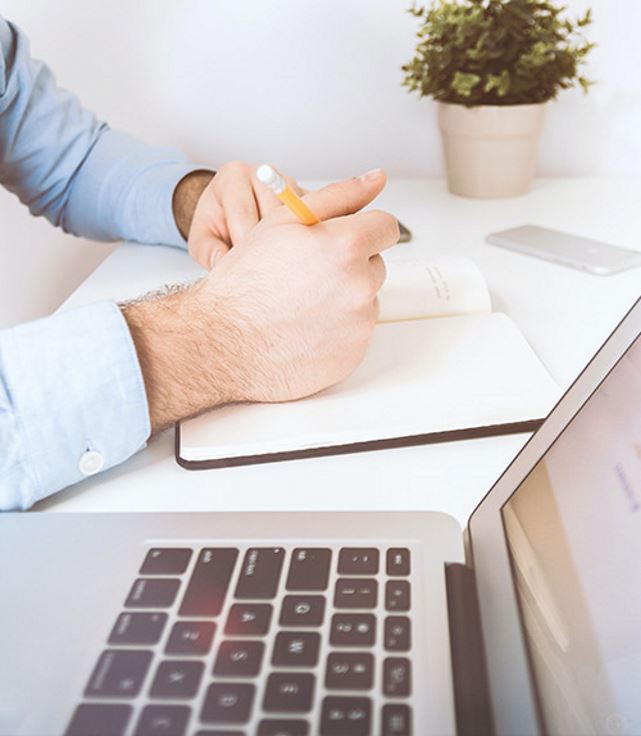 Available eLearning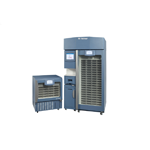 BloodTrack®
Blood Management and Bedside Transfusion Software System
Learn More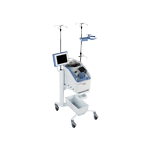 Cell Saver® Elite®+
Autotransfusion System
Learn More
SafeTrace Tx®
Transfusion Management Software
Learn More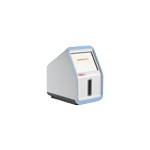 TEG® 6s
Haemostasis Analyser
Learn More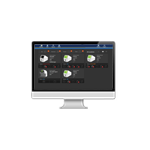 TEG Manager®
Software
Learn More
Not all products are available in all markets.