Back to Parent Page
Instructor-Led Training
Meet face-to-face with one of our instructors for a hands-on class and learn how experienced professionals safely and efficiently ensure proper operation of our products and software. This environment allows the knowledge gained from online elearning courses to be applied in practical situations with instructor guidance.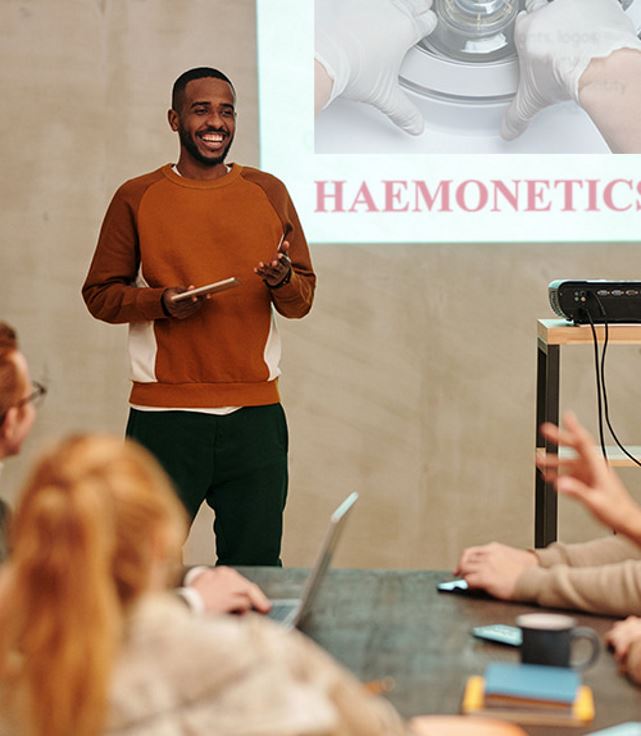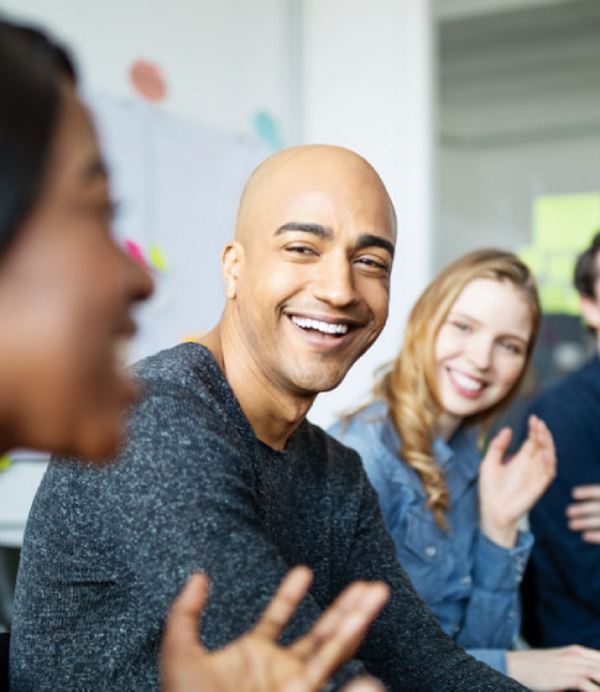 Personalised Instruction
To best serve you, we offer the following options for in-person training:

• Product Training: 
Choose this option for training to help increase product functionality and enhance user skill sets.

• Service Training: register here
Choose this option to learn more about product troubleshooting and serviceability.

Please note that the above training may not be available for all products or in all regions.