Introducing the new Cell Saver Elite+ with Intelligent Control software.
Delivering a new level of versatility and greater control designed for speed and efficiency. Learn More
Cell Salvage
Haemonetics developed clinical autologous blood recovery over 50 years ago
Reducing the need for donated blood transfusions has well-documented benefits to the patient and cost benefits to your facility. In medium to high blood loss procedures, the Cell Saver® Elite®+ autologous blood recovery system provides the hospital with a fast, reliable, easy-to-use way to recover and deliver a patient's own high-quality blood to a product bag.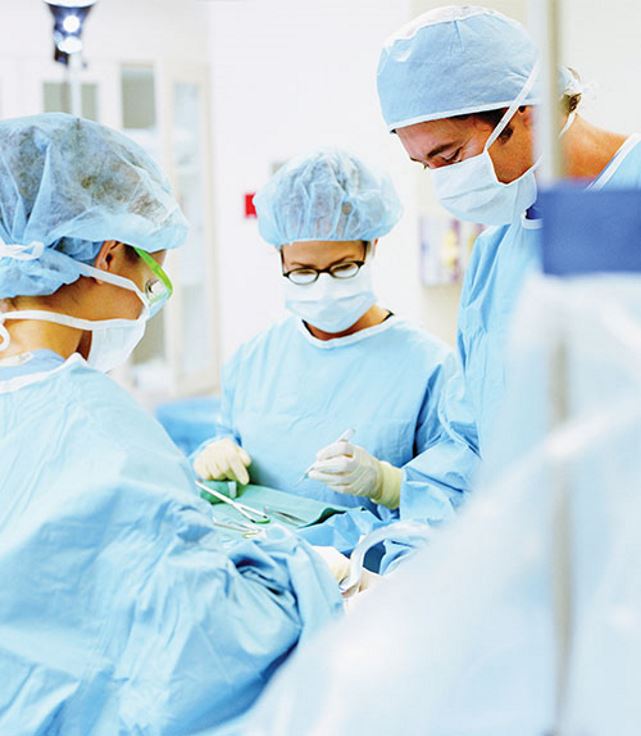 In 1972, Haemonetics developed the clinical application for autologous blood recovery. We continue to advance the science of blood management by investing in technology to help improve patient outcomes.


Mission: Deliver exceptional blood quality simply and efficiently in dynamic blood loss situations. Support best-in-class patient blood management with an intuitive and flexible cell salvage solution designed to preserve, wash and deliver high-quality red blood cells to a product bag.
Vision: To give the best solution to meet clinicians' needs and support the patients with the best possible outcome.