Back to Parent Page
TEG® 6s
Providing fast, actionable results to help you reduce risks, complications and costs
The TEG 6s haemostasis system advances viscoelastic haemostasis testing to deliver high-quality results. The cartridge-based TEG 6s analyser is small, robust and easy-to-operate allowing it to be confidently placed in convenient settings to further reduce time to clinical decisions.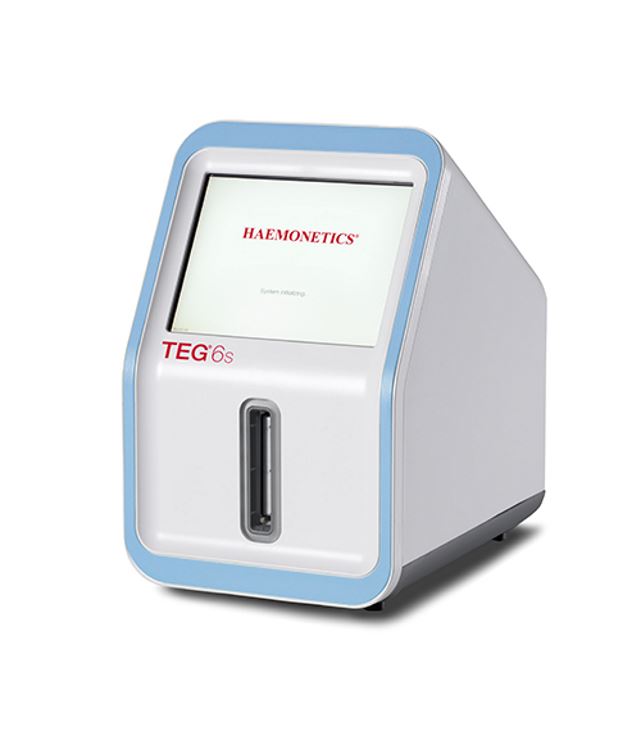 TEG® 6s System
Make a selection to learn more
TEG® 6s System
Select an icon to learn more
System Overview
The TEG® 6s system delivers a quick and comprehensive assessment of a patient's haemostatic profile, giving clinicians the invaluable insight needed to deliver more targeted treatment. It delivers high quality test results with an easy-to-operate analyser requiring minimal training.
The automated cartridge-based system runs up to four assays simultaneously without any manual reagent mixing. The TEG 6s analyser is the smallest cartridge-based viscoelastic analyser available and can be confidently placed in a variety of settings.
View Brochure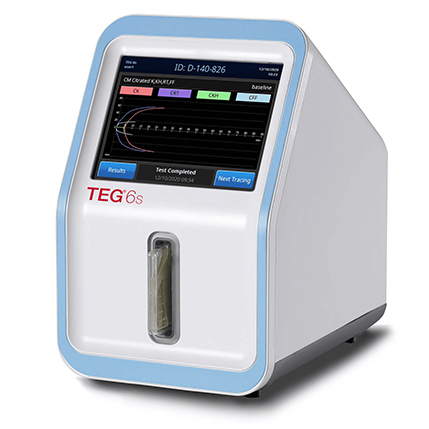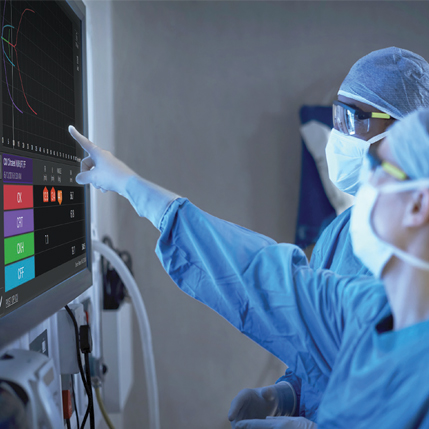 Assay Cartridges
The TEG® 6s system offers an array of cartridge options and is the only platform that can provide both traditional viscoelastic testing and true platelet function assessment.
TEG 6s assays are performed in microfluidic cartridges designed for simultaneous performance of multiple TEG assays. Preparing the blood sample for analysis is very simple with no need for controlled pipetting or prior manipulation of reagents.
View Brochure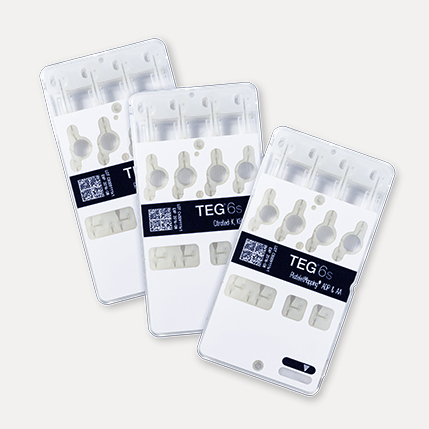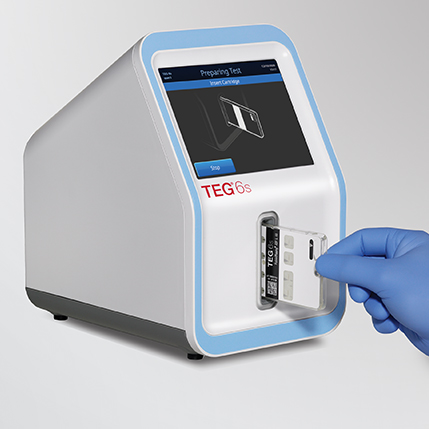 TEG Manager® Software
TEG Manager® software provides secure, on-demand access to patient results anywhere within the hospital network.
With our Interpretation Guidance module, clinical alert messages can be configured according to your institution's guidelines, providing standardised practice and efficient test interpretation for all users.
The Device Manager module optimises device and user management through remote access of TEG® analysers. In addition, it enables secure and seamless flow of information to your hospital system.
View Brochure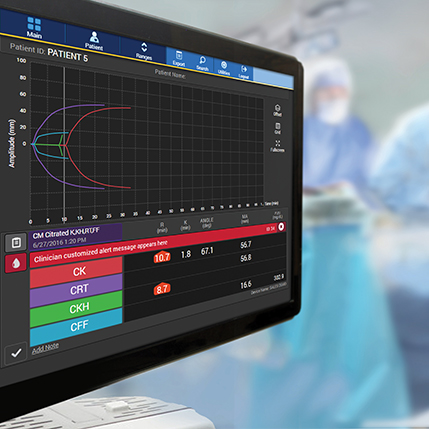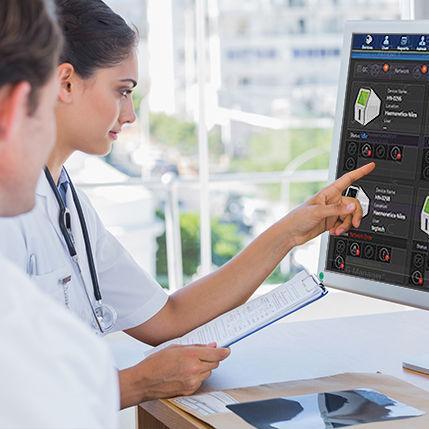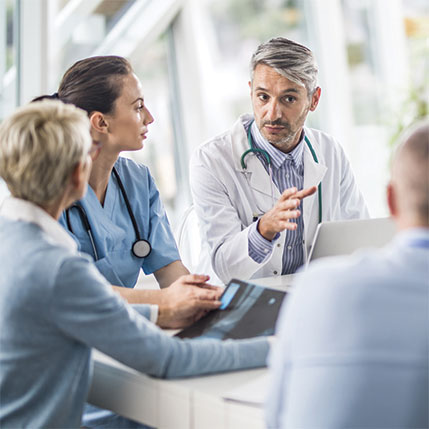 Delivering Value Beyond the Technology 
Investing in a viscoelastic haemostasis testing system is an important clinical and economic decision for your hospital. With Haemonetics you have access to a comprehensive suite of programs and services to support your needs, from system implementation to education, technical support and service.
Watch the Video
The TEG® 6s haemostasis system may not be available in all countries. To check availability in your region, please contact us for more information.

| | |
| --- | --- |
| Catalog Number | Ordering Information |
| 07-690 | TEG 6s haemostasis analyser |
| 07-601 | Citrated: K, KH, RT, FF |
| 07-614 | PlateletMapping® ADP & AA Cartridge |
| 07-615 | PlateletMapping ADP Cartridge |
| 07-650 | QC Level 1 |
| 07-651 | QC Level 2 |
| 07-662 | Abnormal QC Vial Test Kit |
| 118034-00 | Printer, USB |
| 118035-00 | Printer Paper, USB |
| 118332-00 | Scanner, Area-imaging |
Not all products are available in all markets.