Haemostasis Management
Critical haemostasis information where and when it matters most
Understanding a patient's complete haemostasis status quickly can have a significant impact on clinical outcomes and blood product utilisation. Haemonetics' comprehensive portfolio of haemostasis systems deliver fast, accurate information where and when needed to help clinicians respond with confidence and optimise patient care.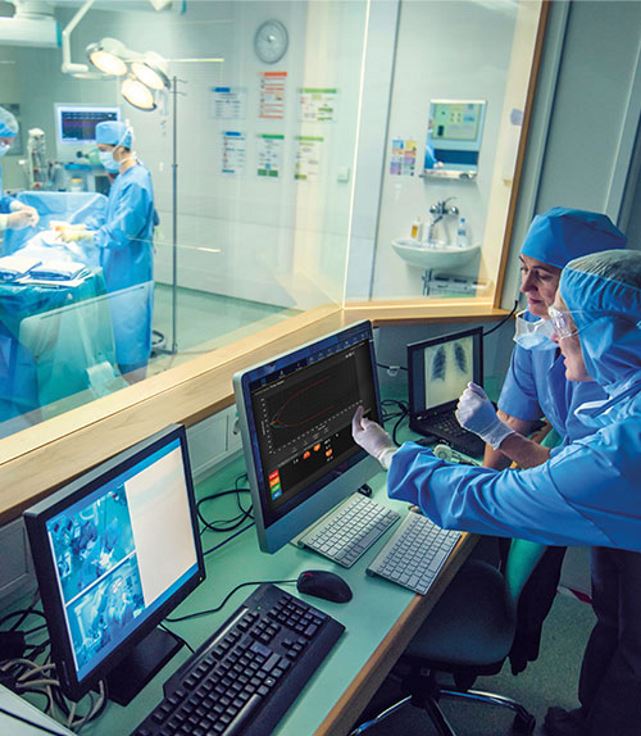 A legacy for innovation, a vision and a passion for what's possible
With more than two decades of clinical experience and over 4,000 published peer-reviewed articles, the clinical and economic value of the TEG® system is well-established. Scientific literature shows that the use of TEG technology can help clinicians to improve patient outcomes and reduce costs by analysing the coagulation state of a blood sample. The ClotPro® system completes our Haemostasis portfolio, offering you a dedicated answer to your needs. Its flexibility and its additional assays give you the possibility to monitor highly used therapeutic drugs and therefore address unmet medical needs.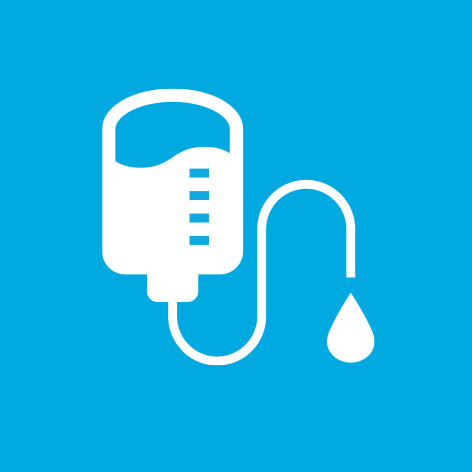 Better clinical support through better haemostasis management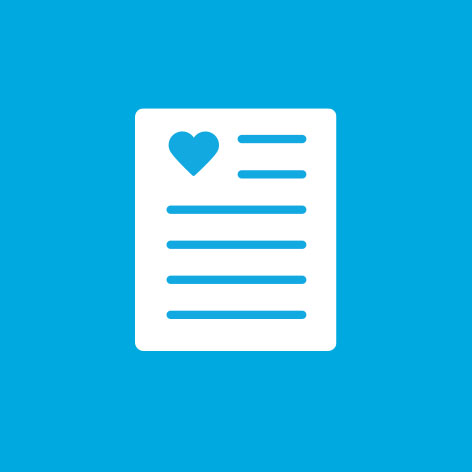 Putting haemostasis information at the heart of better care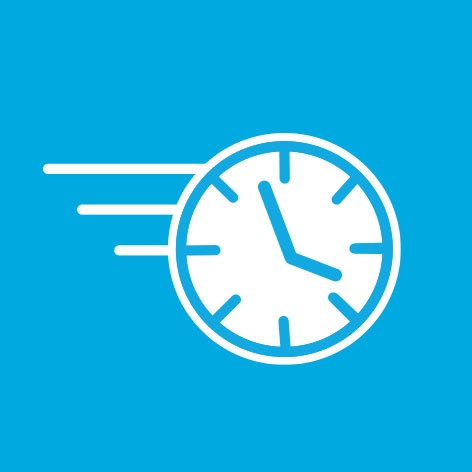 Comprehensive haemostasis results when every minute counts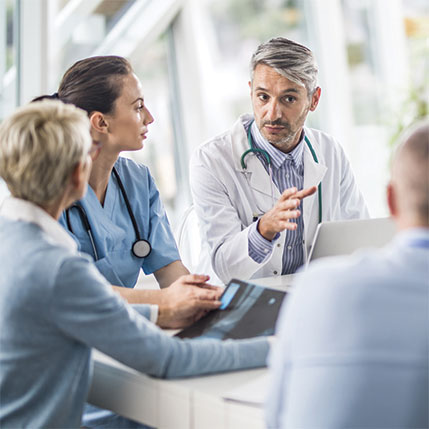 Delivering Value Beyond the Technology
Investing in a viscoelastic haemostasis testing system is an important clinical and economic decision for your hospital. With Haemonetics you have access to a comprehensive suite of programs and services to support your needs, from system implementation to education, technical support and service.
Watch the Video
Training & Resources 
Access our comprehensive portfolio of online training modules and resources to support your needs.


Learn More
Not all products are available in all markets.