Back to Parent Page
BloodTrack Tx®
Electronically verify the right blood is transfused to the right patient
The BloodTrack Tx® software verifies the patient's identification, from sample collection through transfusion administration, to help provide patient transfusion safety.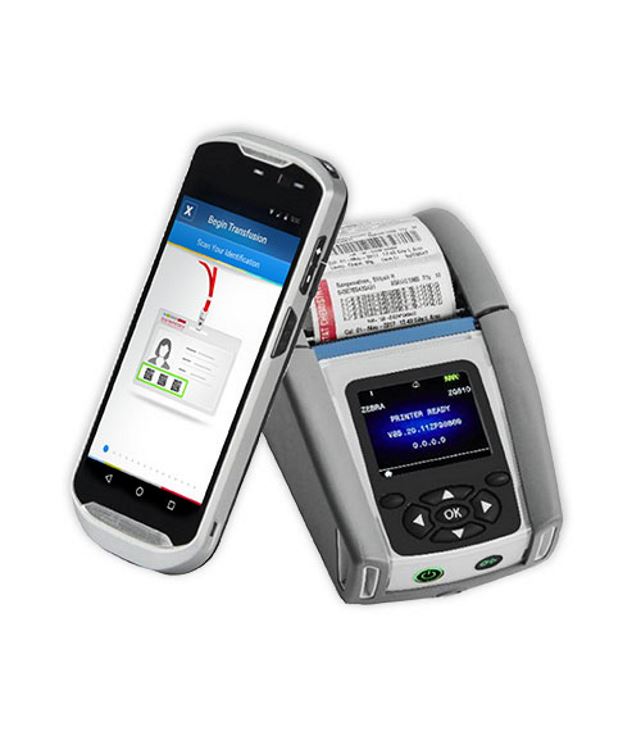 BloodTrack Tx® Software
Make a selection to learn more
BloodTrack Tx® Software
Select an icon to learn more
Transfusion safety starts with positive patient identification – at the bedside
BloodTrack Tx® is a bedside transfusion administration software that electronically verifies the right blood is transfused to the right patient at the bedside. The software records transfusions, patient vitals, reactions and staff IDs. Its logical workflow efficiently guides clinical staff through hospital transfusion SOPs to help ensure patient transfusion safety. BloodTrack Tx also provides bedside patient verification for phlebotomy, and can generate and print barcoded blood transfusion sample collection labels.
Read More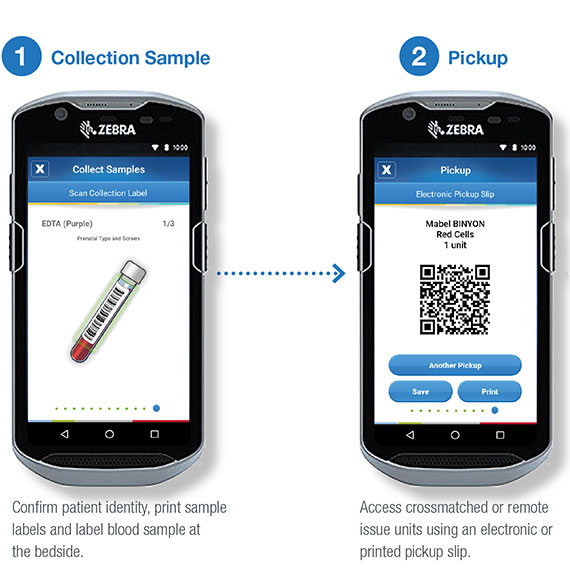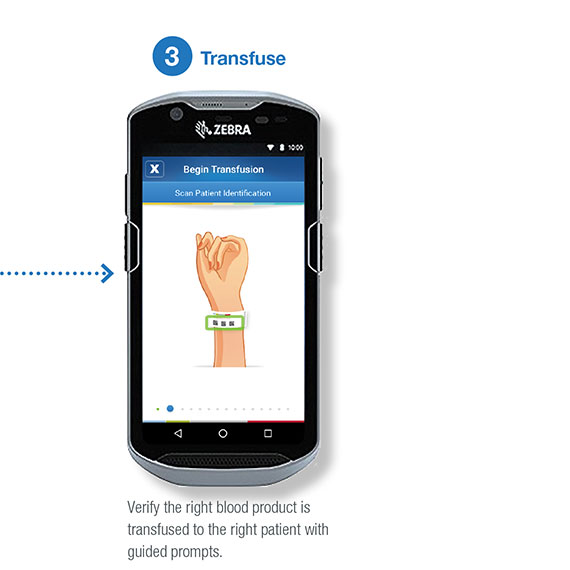 Support patient safety and clinical communications
BloodTrack Tx® software uses 2D barcode technology to read the patient's wristband every time a sample is collected, a product is requested or a transfusion takes place, allowing your hospital to:
Help reduce wrong blood in tube events (WBITs) due to sample collection and mislabelling errors
Electronically verify the right blood is transfused to the right patient
Record and document transfusions, patient vitals, reactions and staff IDs for Haemovigilence compliance
Read More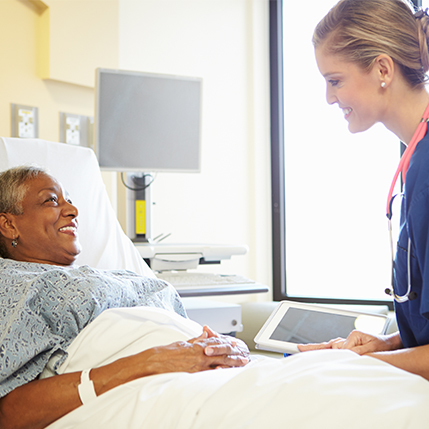 Achieve operational flexibility with workflow traceability
As healthcare organisations progress towards HIMSS Analytics Electronic Medical Record Adoption Model (EMRAM) Stage 7 maturity, they often seek digital tools for operational processes and to implement paperless workflows.

Through portability across a variety of fixed and mobile devices, and electronically exchanging information with Hospital Information Systems to keep transfusion data in sync, the BloodTrack Tx® software can help you on this journey. Using the BloodTrack Tx software you can:

Eliminate paper transfusion documents
Transmit electronic transfusion documentation to laboratory and hospital information systems
Run on mobile computers, desktops, laptops and or Apple® or Android® devices
Works with a variety of label and mobile printers (e.g. Zebra®, SATO®) systems
Operate in non-wireless or wireless (802.11x) environments
View Product Brochure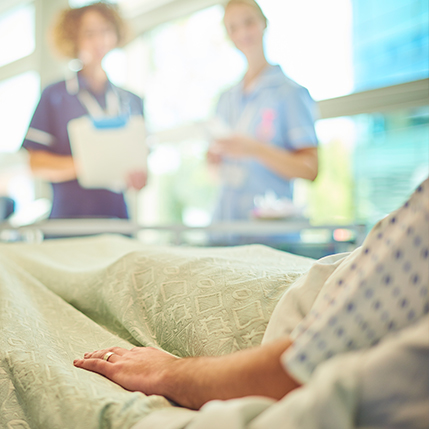 SafeTrace Tx® Software
Designed by transfusion laboratory experts – just like you
Created specifically for transfusion laboratories by experienced transfusion laboratory specialists, the SafeTrace Tx® transfusion management software infuses transfusion laboratory experience and knowledge into every workflow. With clear, easy-to-read screens, enhanced navigation and transfusion laboratory centric workflows, the SafeTrace Tx software supports and enhances all transfusion laboratory operations.
Learn More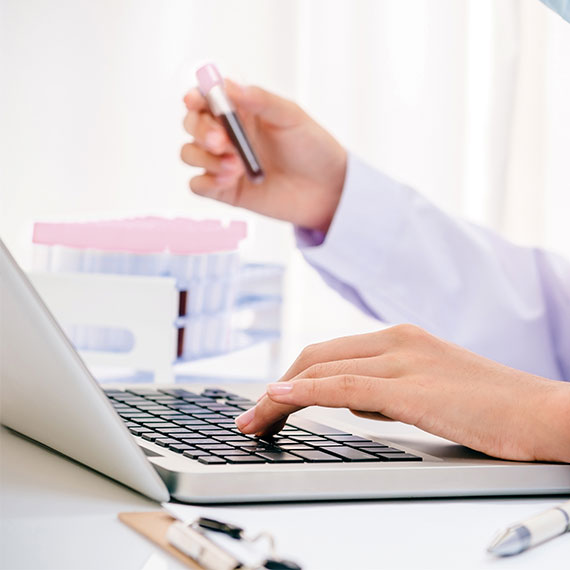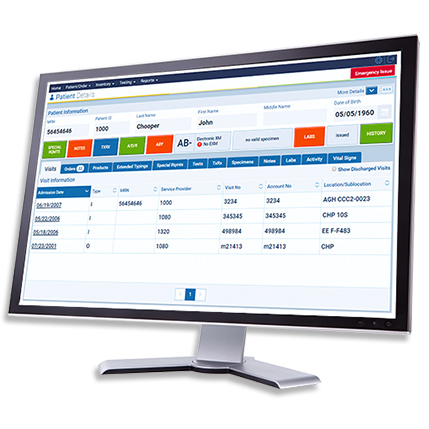 Haemonetics refers to other companies' product names throughout its website. All other trademarks, registered marks, logos and brand names are the property of their respective owners. Use of these names, trademarks and brands does not imply endorsement.
Not all products are available in all markets.