Hemostasis Management
Critical hemostasis information where and when it matters most
Understanding a patient's complete hemostasis status quickly can have a significant impact on clinical outcomes and blood product utilization. TEG® hemostasis analyzer systems from Haemonetics deliver fast, accurate information where and when needed to help clinicians respond with confidence and optimize patient care.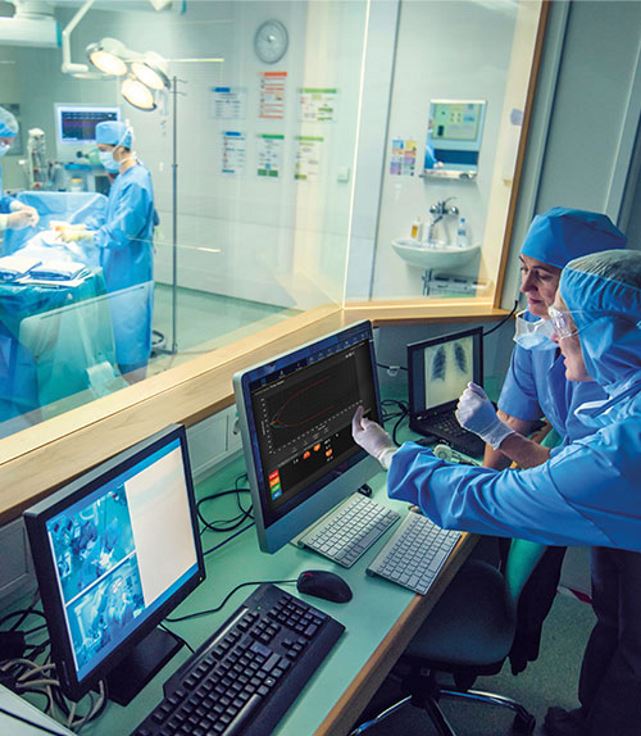 A legacy for innovation, a vision and a passion for what's possible
With more than two decades of clinical experience in the U.S. and over 4,000 published peer-reviewed articles, the clinical and economic value of TEG is well-established.

Scientific literature shows that the use of TEG technology can help clinicians to improve patient outcomes and reduce costs by analyzing the coagulation state of a blood sample.