Back to Parent Page
Fellows Development
Direct from the experts
Haemonetics offers an educational forum and training opportunities to fellows through virtual and in-person seminars, courses, conference symposia, and more. The fellows we aim to support are in a variety of specialties including: Electrophysiology, Interventional Cardiology, Vascular Surgery, and Interventional Radiology.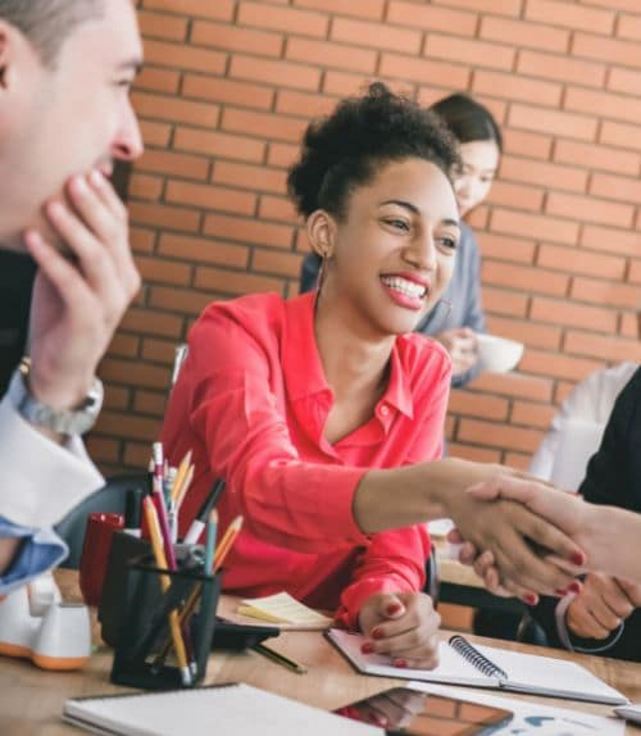 We strive to support these early-career physicians in their pursuit of honing their skillsets in vascular closure, early ambulation, and positive patient experience and outcomes following vascular access.